今週土曜3/12は東京でポップアップイベントします!詳しくはFacebook、Instagram、ブログで。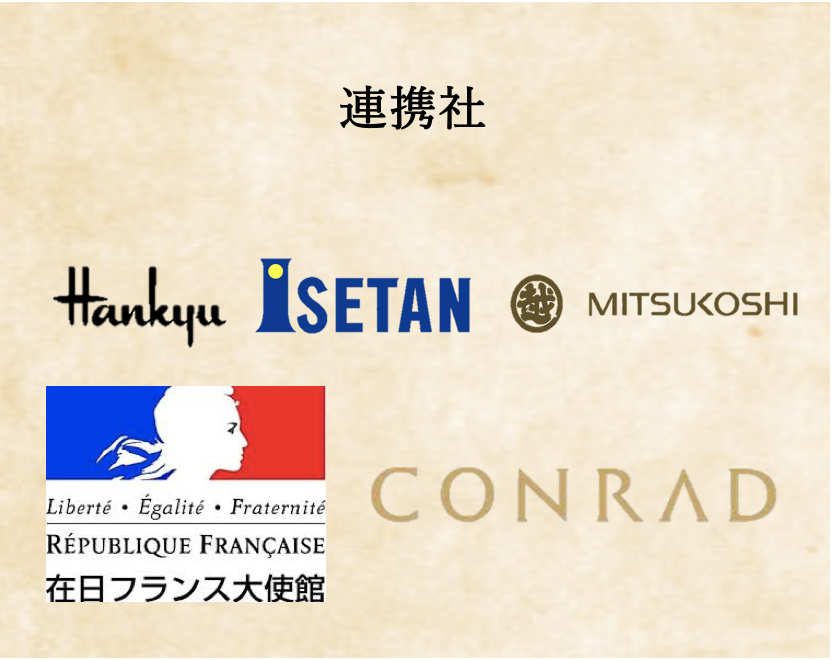 在日フランス大使館、全国の百貨店、高級ホテルに卸しています。大都会にも大自然の恵みをお届けします。
今週土曜3/12は東京でポップアップイベントします!詳しくはFacebook、Instagram、ブログで。
cumin piment sésame
cumin piment sésame
mélange traditionnel des Ouigour à base de cumin de piment et de sésame. À saupoudrer ssur des brochettes d'agneau ou de boeuf.
*Earliest delivery date is 10/10(Tue) (may require more days depending on delivery address).
*Tax included.
*Additional shipping charges may apply, See detail..

About shipping fees
The shipping fee for this item varies by the shipping method.
Yu-Pack

Your delivery status can be checked online.

Regional setting
*Japan domestic shipping fees for purchases over ¥15,000 will be free.